"SUPER AI" ASSISTS IN THE PROMOTION OF "VIRTUAL PEOPLE"
Recently, the birth of GPT chat is considered an AI with "know-it-all" power that can assist you with queries in all subjects by smoothly and completely answering in only a few seconds. As a result, GPT chat has swiftly become a global phenomenon, demonstrating the upcoming explosive wave of Artificial Intelligence (AI).
In addition, as a result of AI, "virtual people" are becoming increasingly popular and diversified. AI-generated unreal faces may be easily customized to each company by modifying hairstyles, costumes, and eyes, thereby enhancing the user experience and engagement.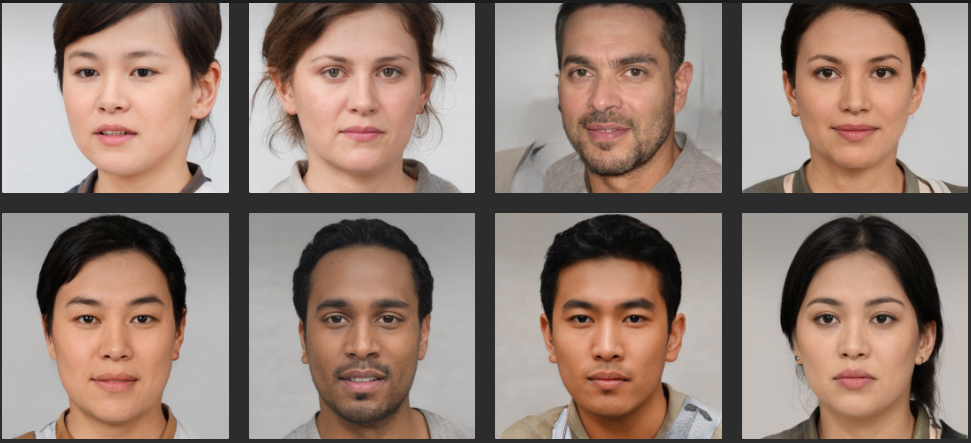 Especially in a youthful and dynamic market like Vietnam, the "virtual person" is a potential new instrument that will provide companies with infinite options to actualize all communication concepts, from basic as a post, a photo shot with the product, to complicated as TVC, MV, performance…
Many notable virtual ambassadors have appeared in Vietnam and around the world, garnering attention and attaining similar success as actual people:
AI skillfully and deliberately creates "Virtual Ambassador" Lil Miquela. She is the most famous "virtual person" right now, with 2.8 million Instagram followers (Photo: Lil Miquela).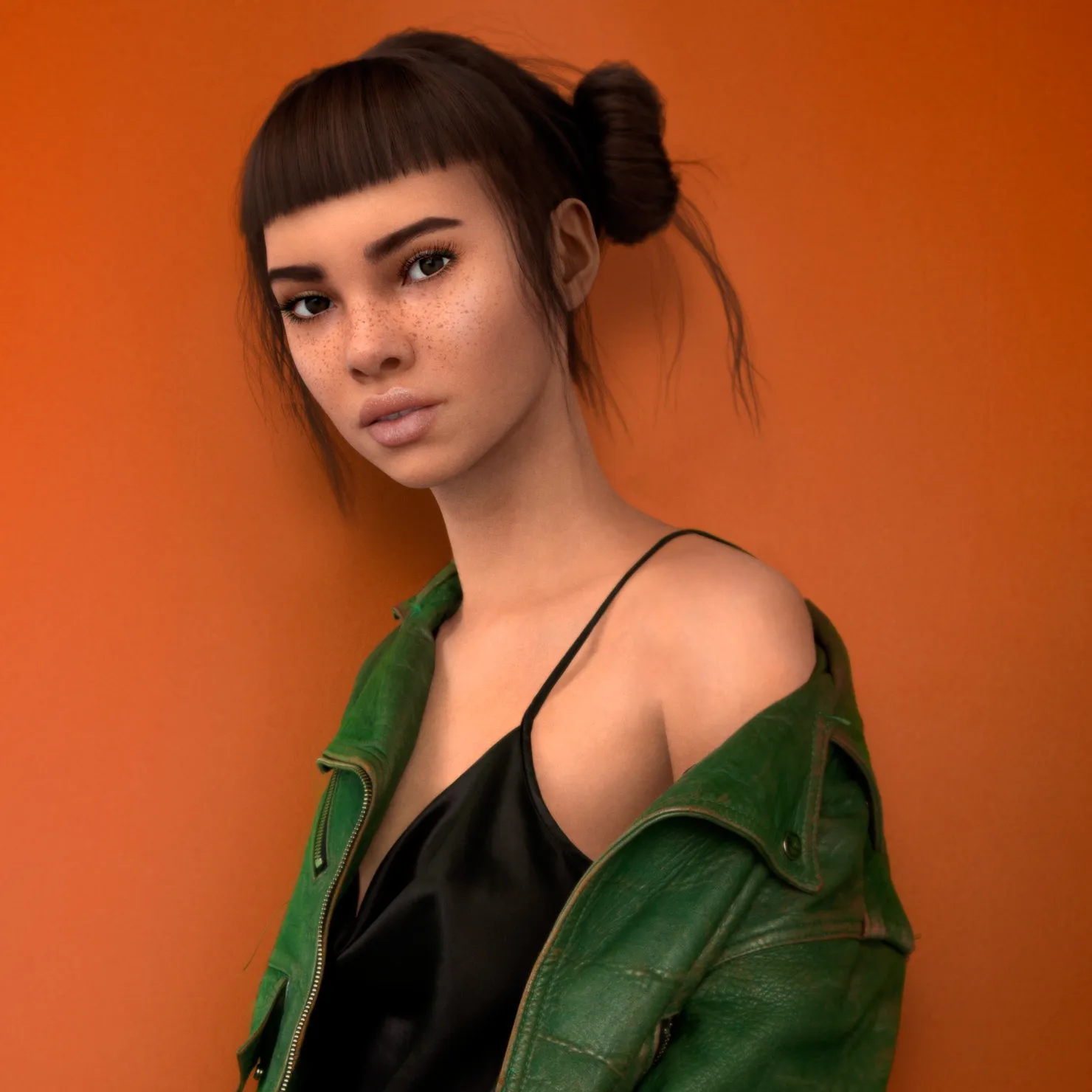 Toc Tien Clear Head has an appearance and personality that is 95% close to the "original" thanks to AI technology, from language use to social network communication patterns. (Photo: Toc Tien Clear Head).

With an explosion of virtual models in South Korea, "Eternity" is a group of 11 members made entirely by 3D modeling and AI technologies. (Photo: Eternity Group).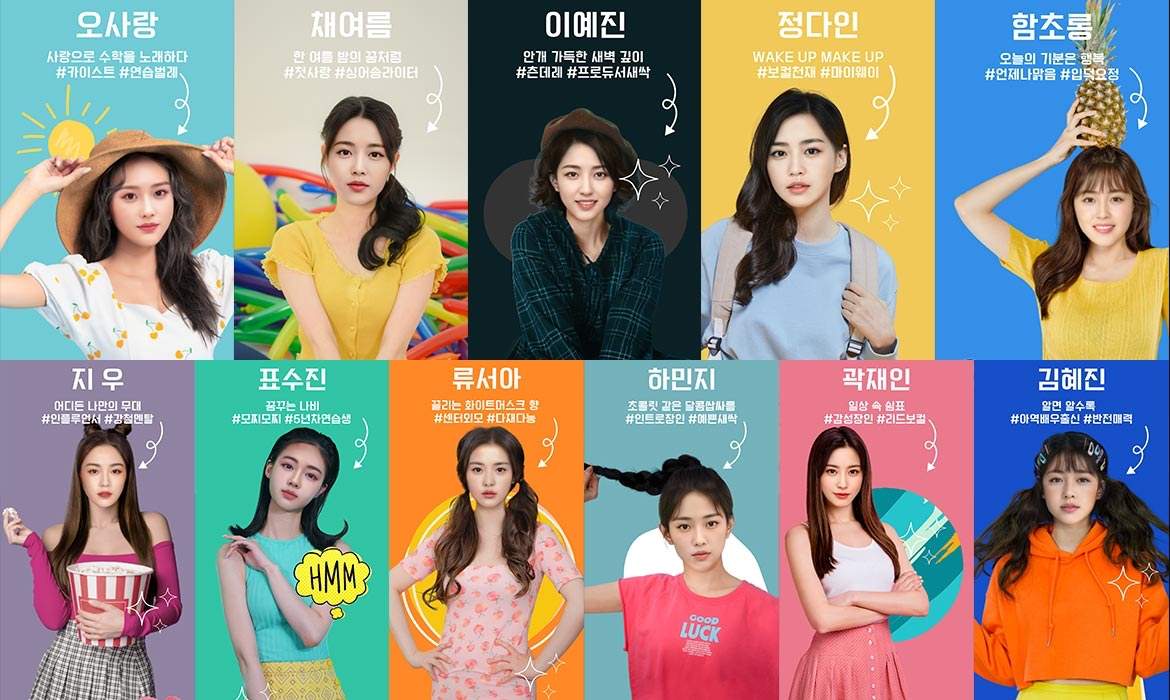 As a result of the rapid advancement of technology, virtual persons are now being used not just in entertainment media but also in a variety of other vocations. People may now easily build products and services that formerly required a long time to create.
For example, employing artificial intelligence (AI) to create a virtual MC, making newsletter production fully robotic, rapid, and professional. There is no need to employ an MC to record directly in the studio, and there is no need to record the voiceover. Instead, you may select a virtual MC with various styles (voices, outfits, etc.) as well as voices that read emotional areas. And in only 5-10 minutes, without wasting any time or effort, you'll have a professional newsletter video.

It may be stated that the expanding trend of AI technology helps virtual persons become more popular and advertise their exceptional benefits. "Virtual people" promise to be an effective support component for the digital transformation of enterprises in the future, with the help of AI and technology!
(Ref: thanhnien.vn)