THE HIGHLIGHTS OF FAMILY DAY 2023: MOMENTS OF CONNECTION
Family Day is one of the events organized by ADT Creative for employees and their families. It is an occasion for ADT-ers' families to meet, get acquainted with each other, and participate in exciting and creative activities to foster stronger connections.
With that spirit, on January 7, 2023, the Family Day event was organized with the participation of parents and relatives of all ADT employees. The event left deep impressions and unforgettable emotions.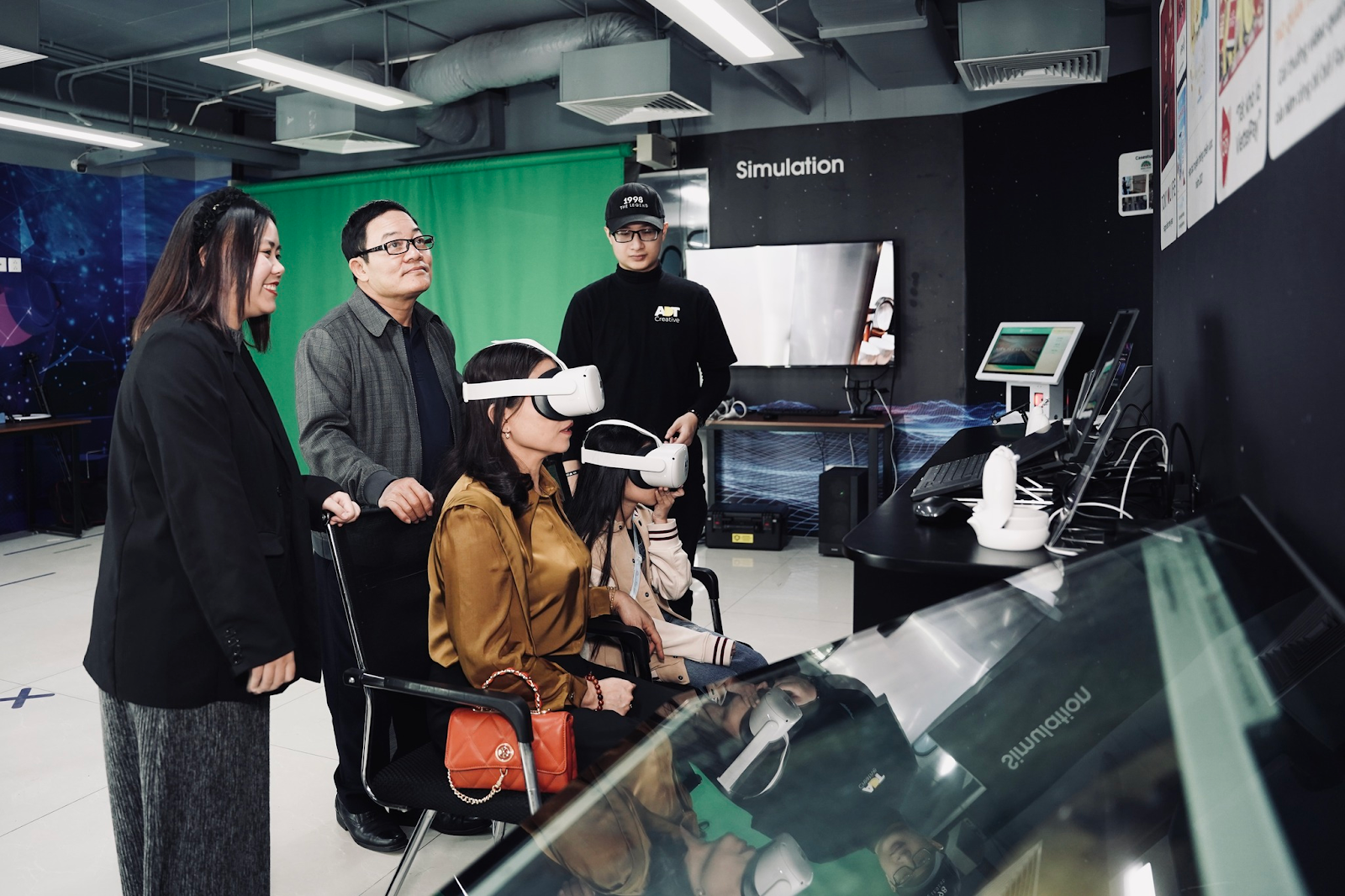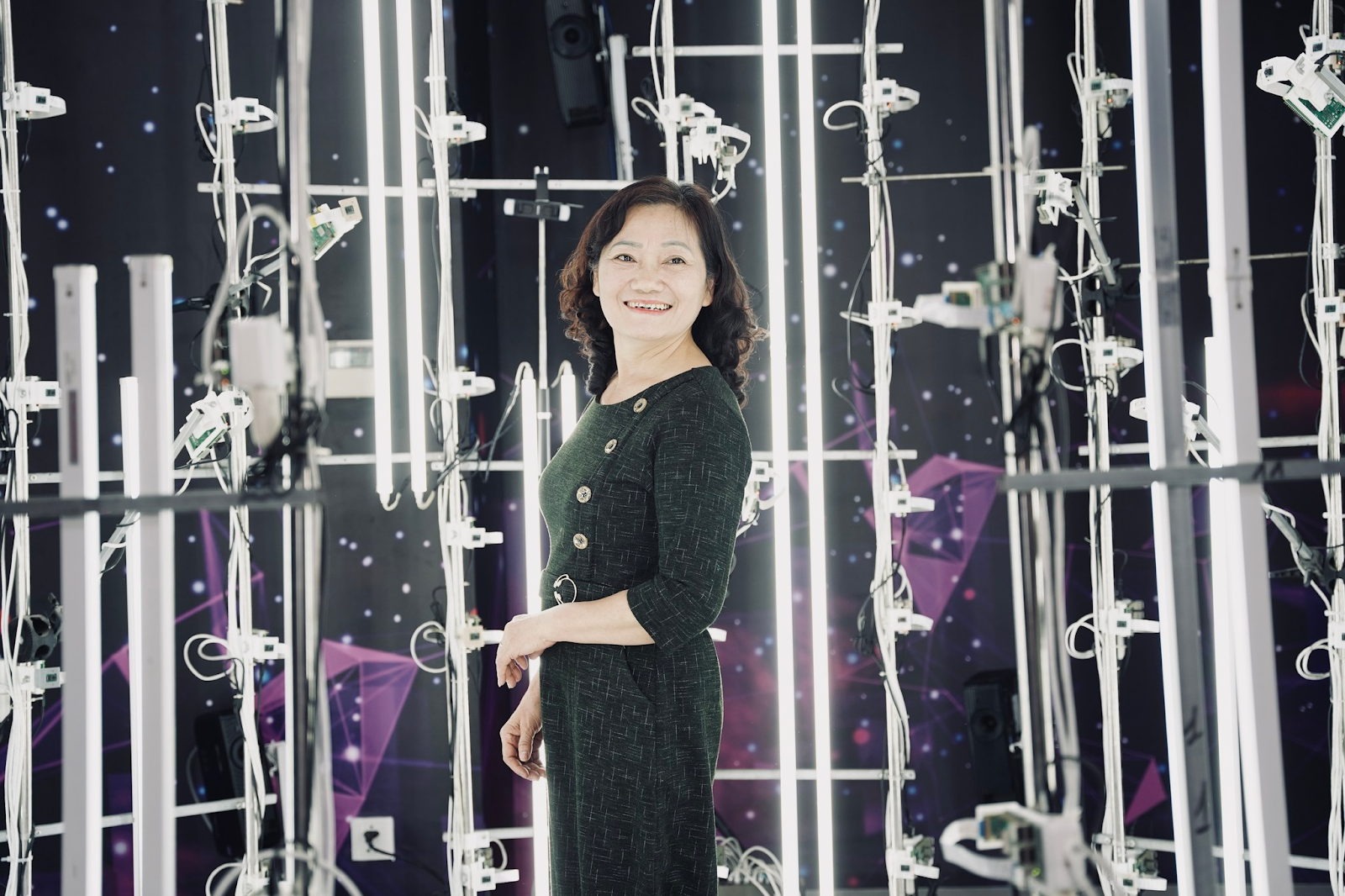 Experience the latest and most advanced technologies.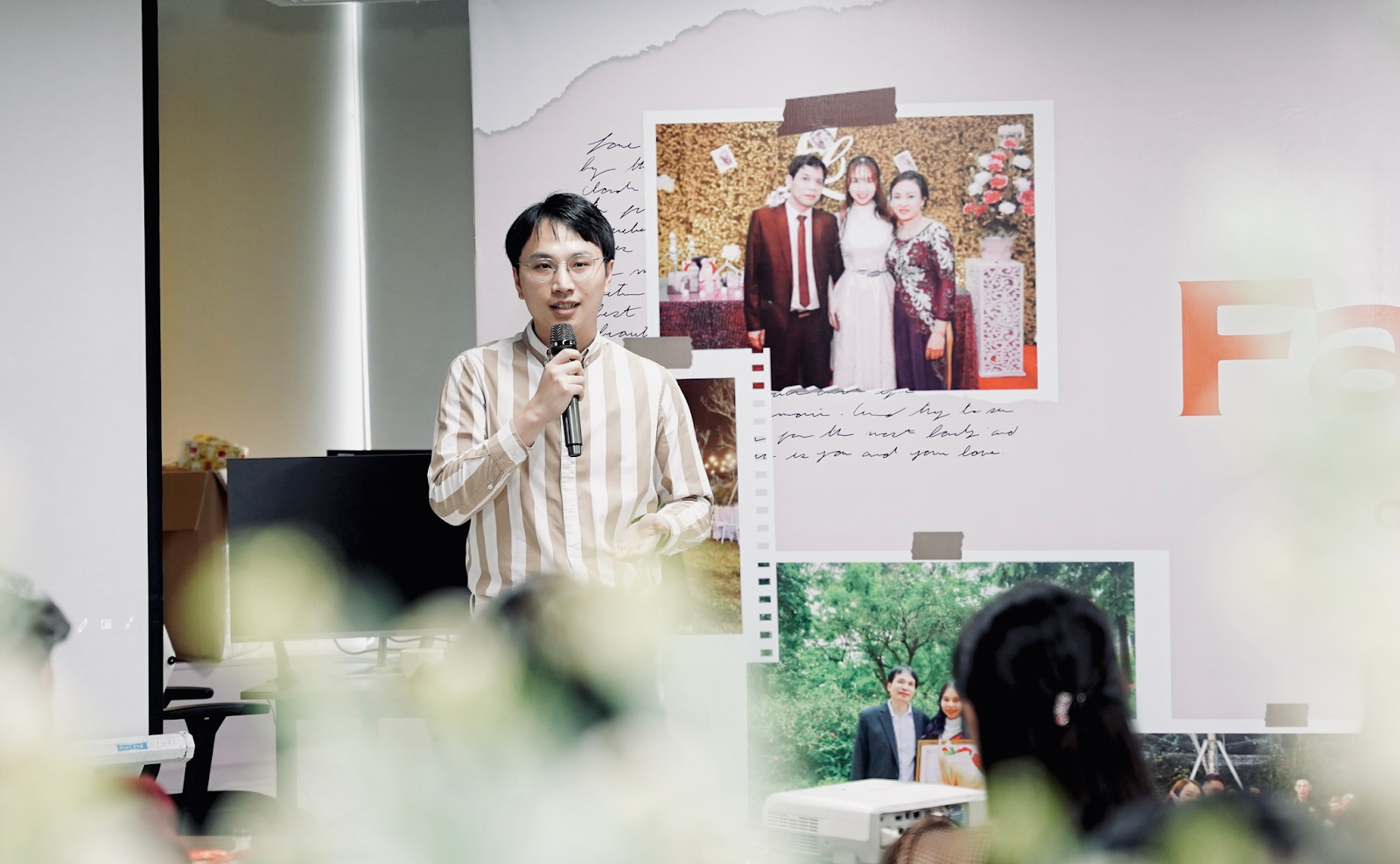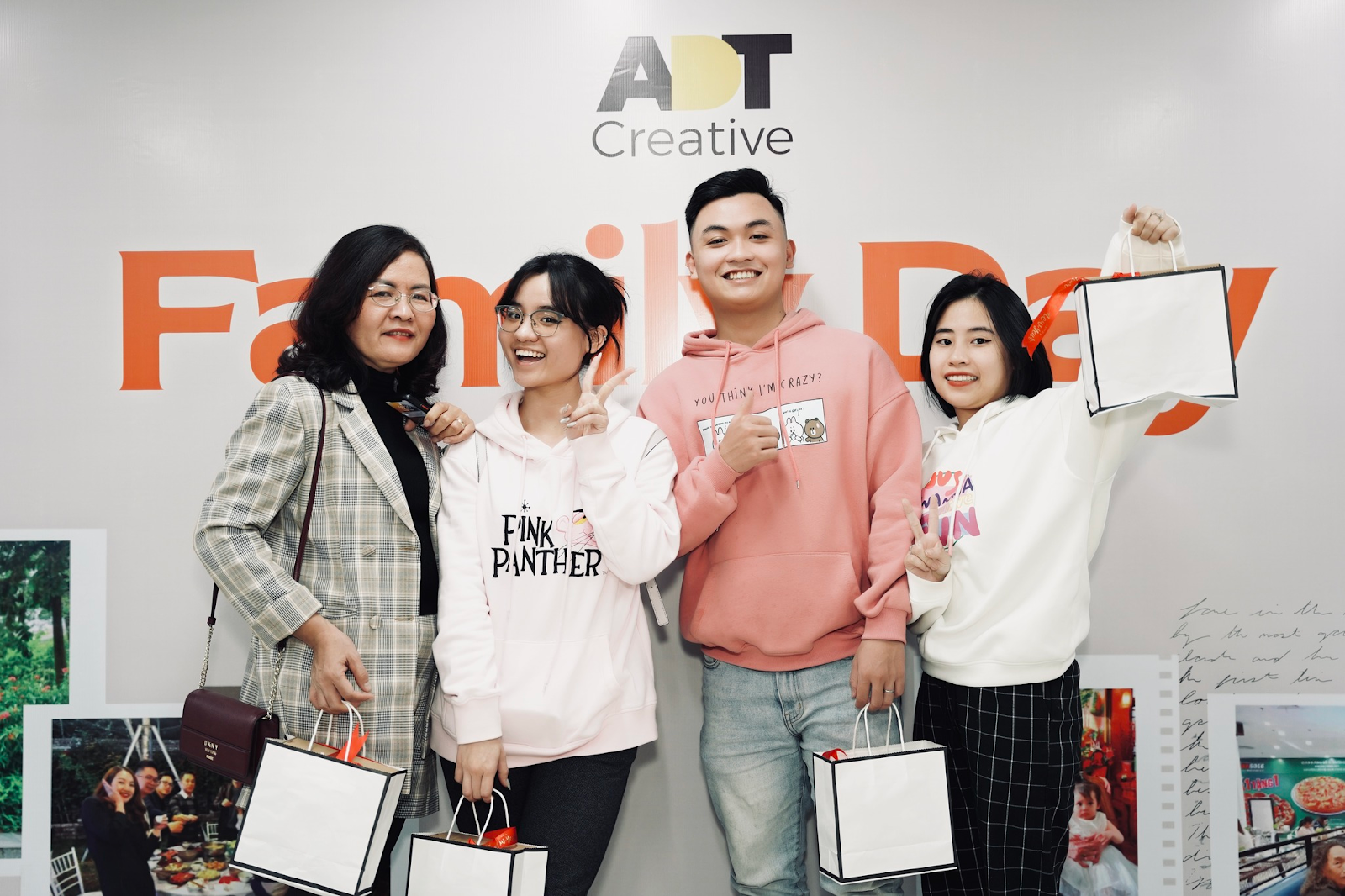 Come together, confide, and share.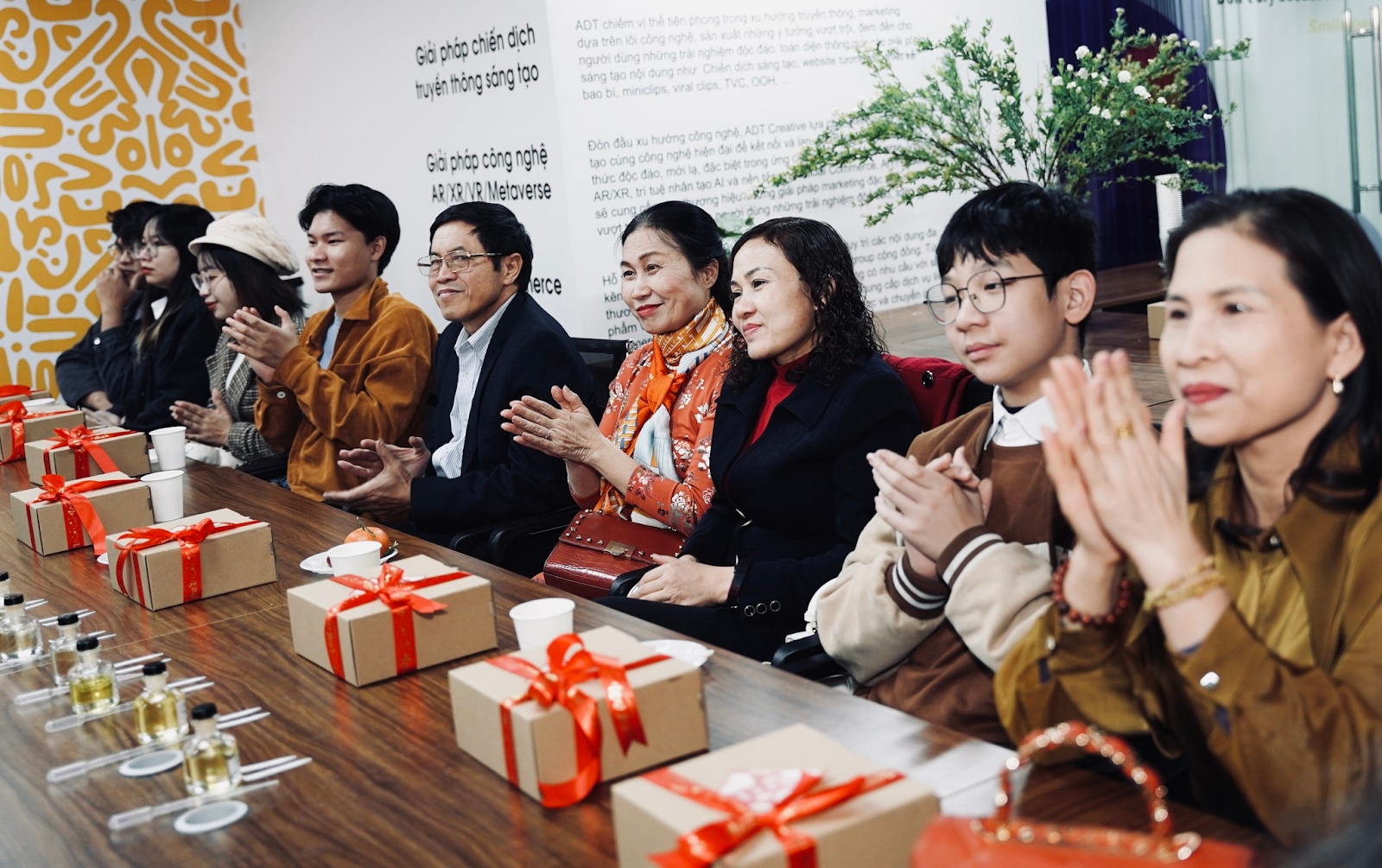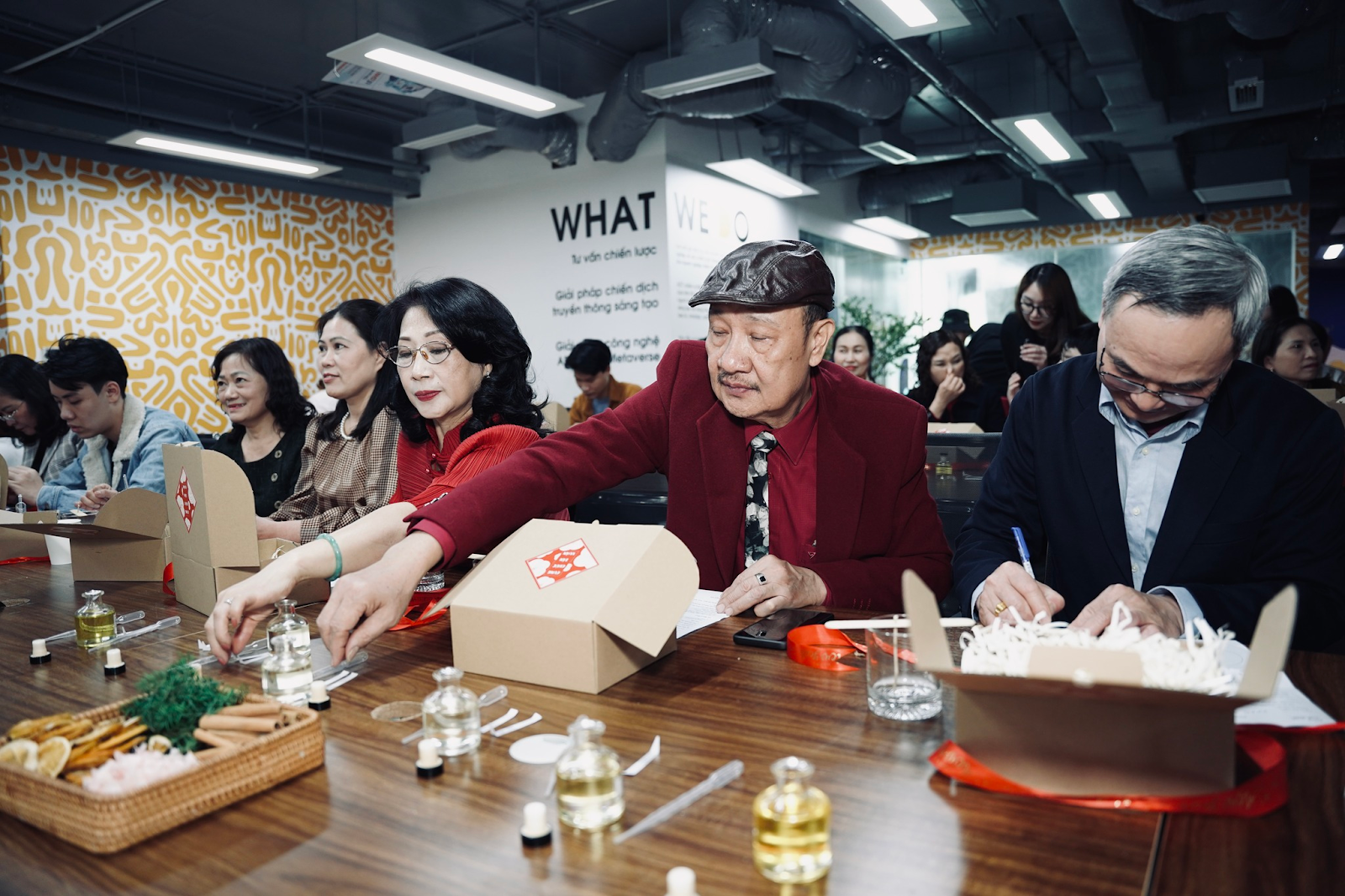 Relax with a workshop on making scented candles.
The Family Day bonding event ended with many beautiful memories and countless indescribable emotions in the hearts of ADTers and their parents. We look forward to meeting again in the coming year with even more wonderful experiences. ADT Creative would like to express our gratitude to all the parents and families who have been a solid support, helping ADTers gain confidence to pursue their ideals and obtain new achievements with pride in their work.
Let's take a look at the beautiful moments of the event: