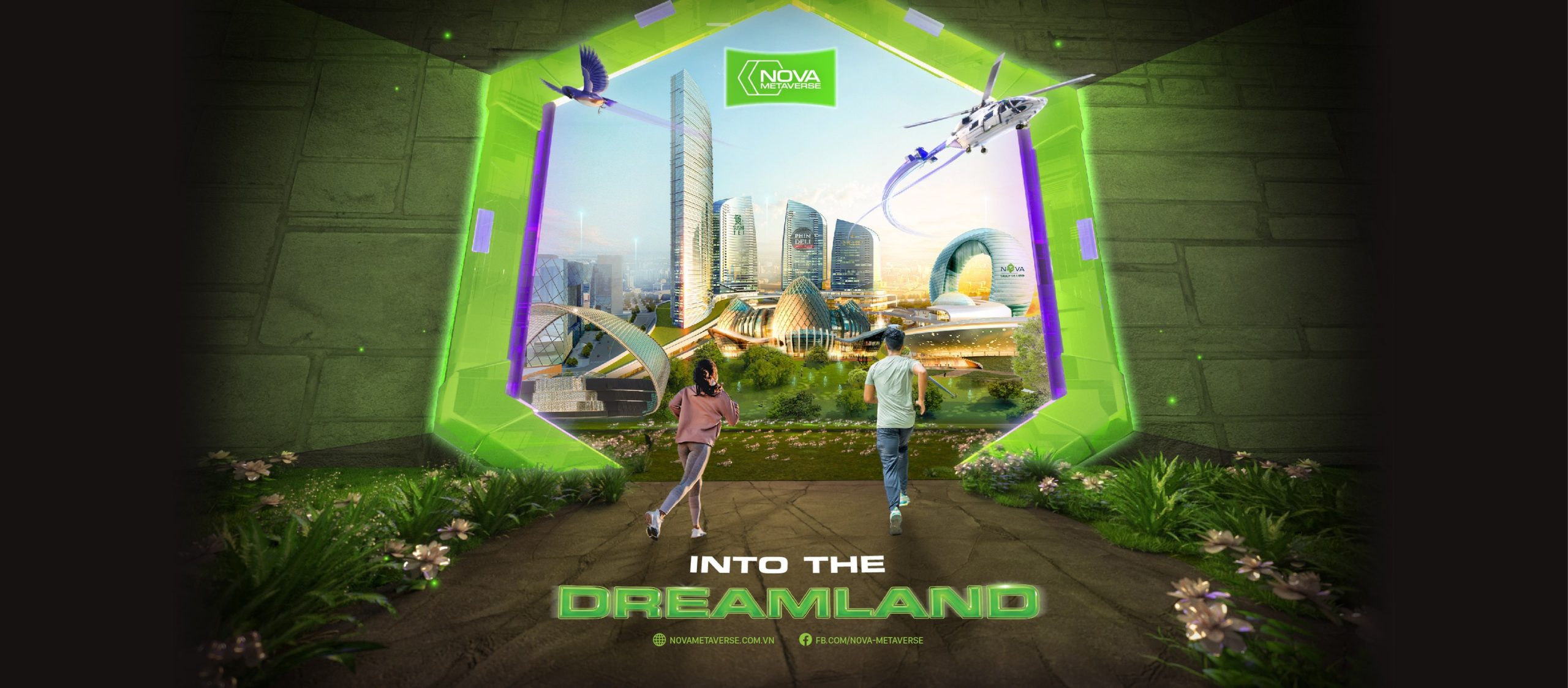 Implementation Scope
Building the Nova Metaverse platform – the first O2O Metaverse platform in Vietnam.

Modern technology: Digital Twin Booth, Web XR, VR technology

Community building

Overall campaign communication management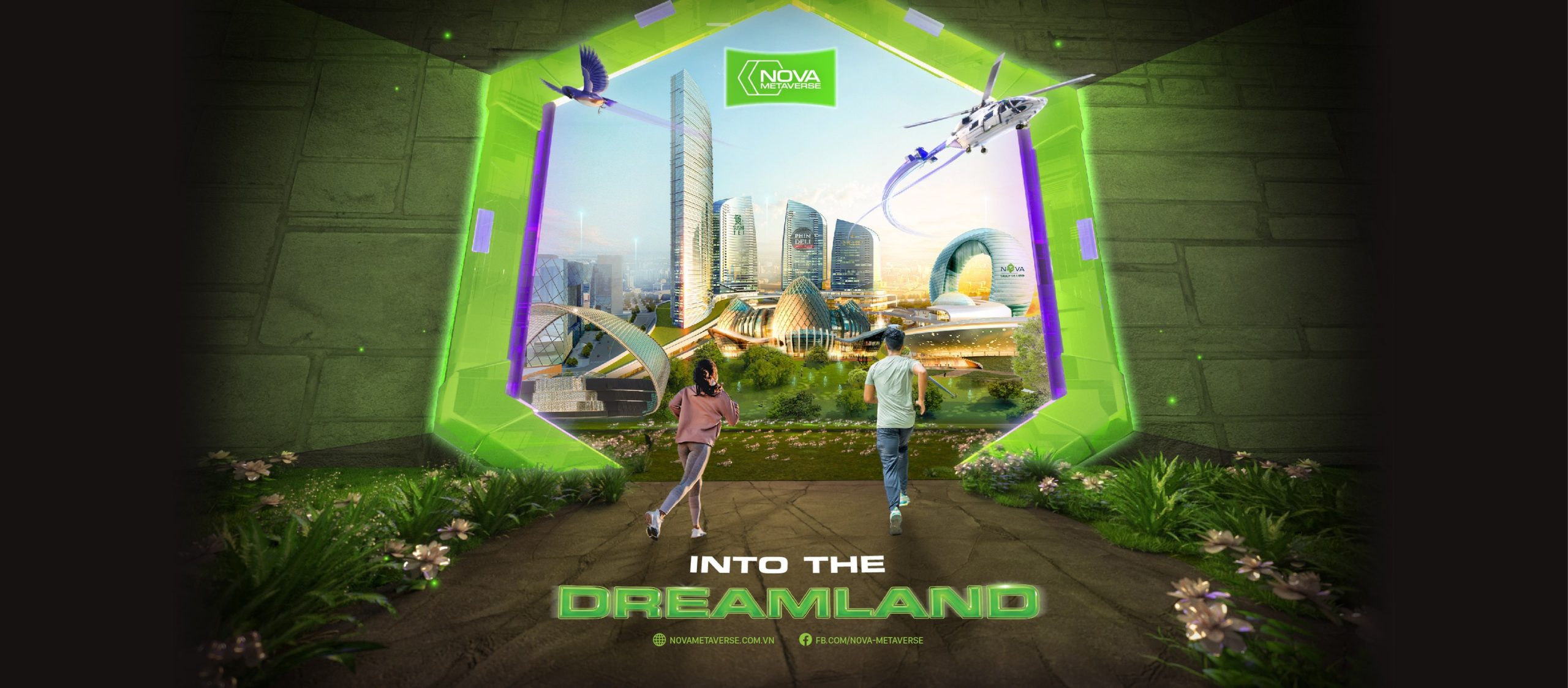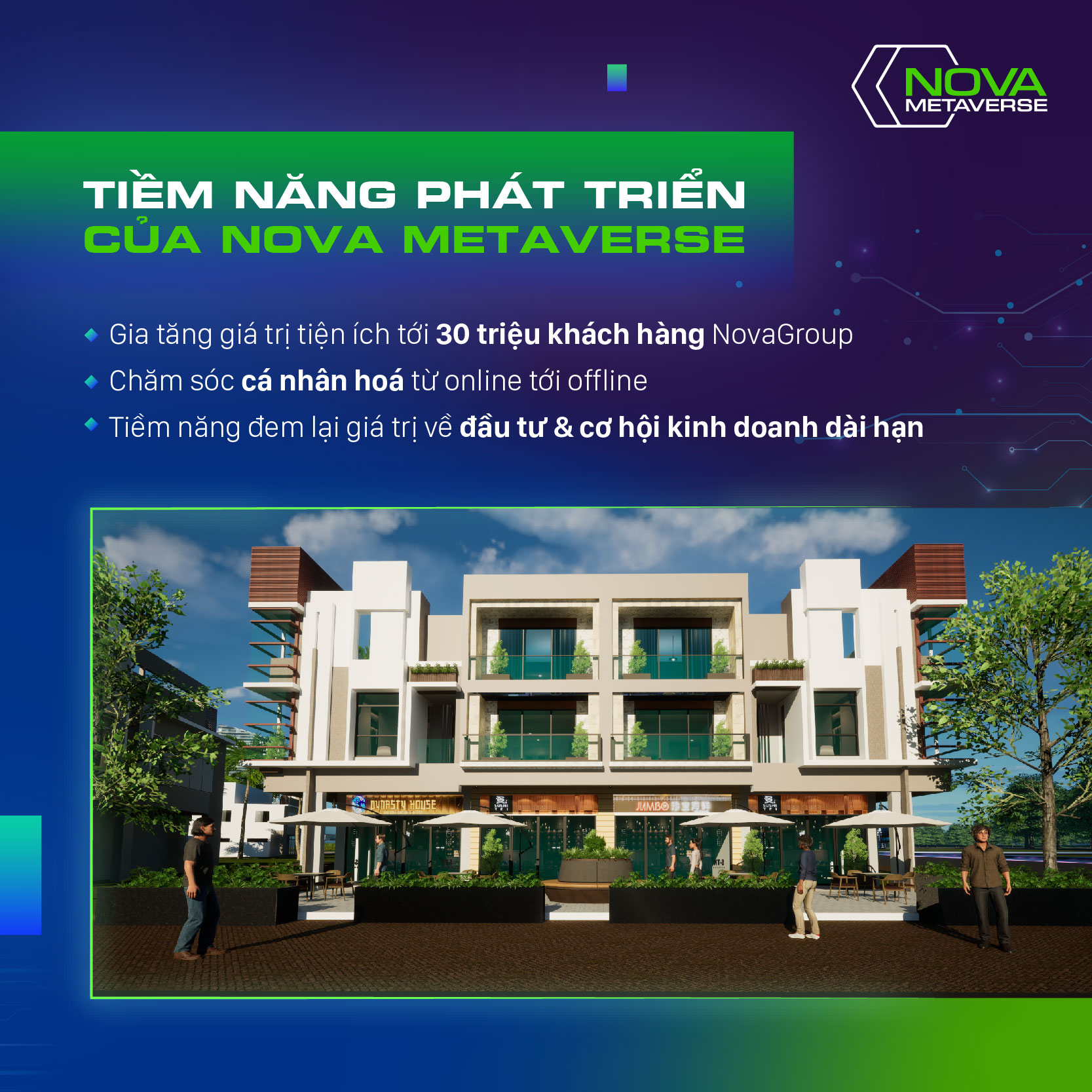 Objectives:
Introduce the O2O Metaverse platform – a model that provides seamless value from online to offline: O2O Metaverse is a convenient model for users across multiple platforms. Applying modern technology to support user interaction, accumulate points in the online environment, and convert them into practical values in real life.

Socialize the Metaverse: Nova Metaverse will directly provide value to users, empowering each individual with unlimited creativity and contributing to the national digital transformation.

Strengthen the brand positioning of Nova Group: Affirm the pioneering position and stay ahead of the trends of the leading corporation in Vietnam.
Execution
As the core team building the Nova Metaverse platform, ADT Creative embarked on a 3-month project and introduced the most cutting-edge technologies such as the Digital Twin Booth, Web XR, and VR technology. Additionally, a robust community has been established to promote the entire campaign and aim for a future where Metaverse becomes a part of Vietnamese users' lives.
Notably, the O2O Metaverse platform pioneered by ADT Creative has launched a trial version and received a warm reception from a large number of guests during the 30th-anniversary event of NovaGroup.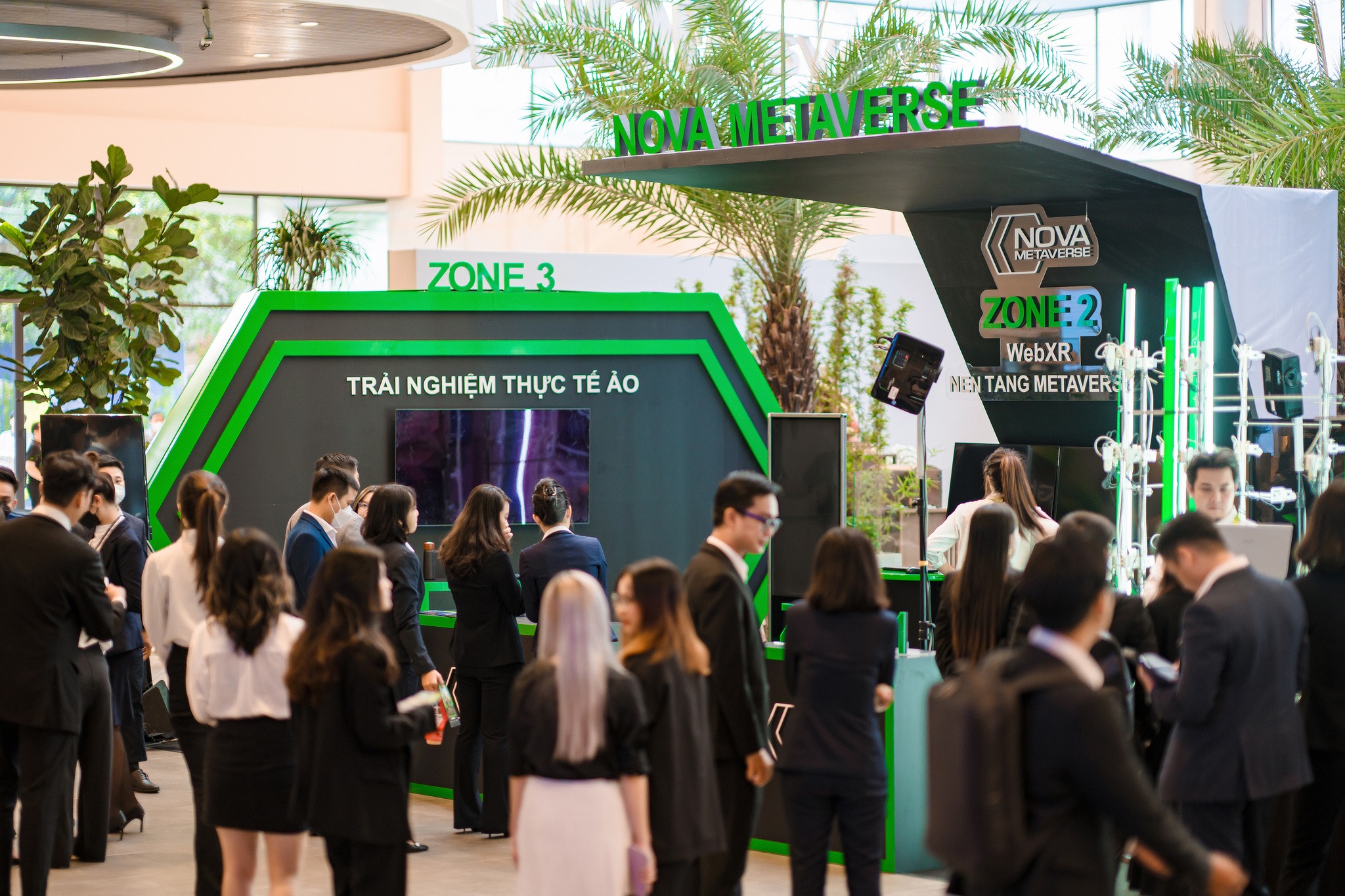 At the event, users had the opportunity to experience various state-of-the-art technologies, including the Digital Twin Booth – creating unique 3D versions, WebXR – exploring vivid 360-degree spaces through web browsers without installation, the Metaverse Platform providing immersive interactive experiences, and dynamic VR technology.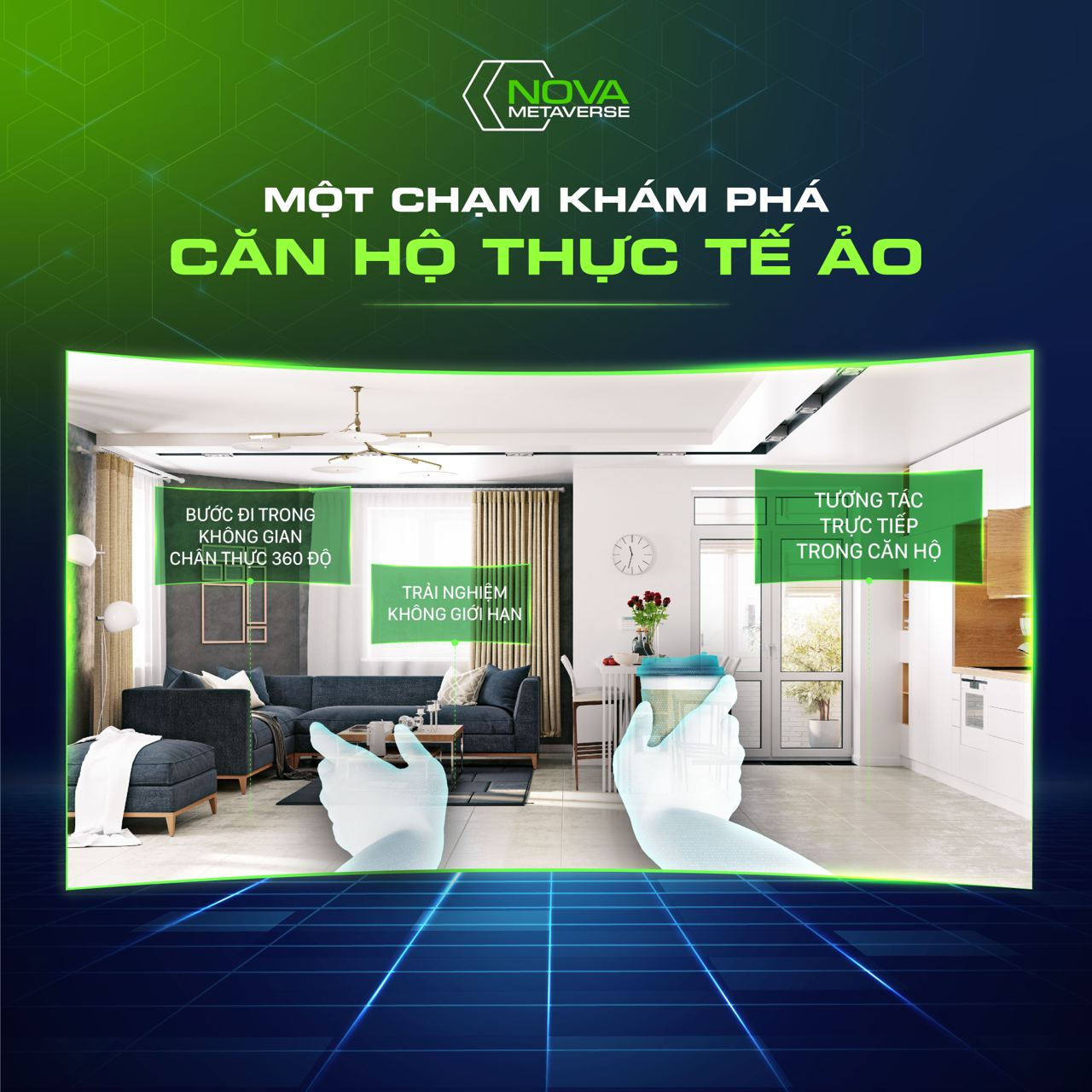 To socialize the Metaverse, ADT Creative and Nova Group have gradually approached a large number of potential users within a short period. With the aim of digitizing all products and services within the Nova Group ecosystem on the Metaverse platform, ADT Creative has helped Nova to increase utility value and open opportunities to provide the latest investment information for customers, while actively contributing to the national digital transformation.