The final days of the year at the agency are often likened to a nightmare, with a flurry of tasks and urgent deadlines. To rejuvenate the team members, the BOD of ADT Creative planned a month in advance for the Year End Party, aiming to express gratitude to the ADT members after a year immersed in challenging projects from clients.
This year's program, themed "Unlock 23," signifying the opening of the new Year of the Cat, was organized prior to the Christmas season. After participating in the "Random Gifts" activity at 46 Bich Cau, nearly 60 members gathered and traveled together to Ba Vi to partake in the outdoor Year End Party.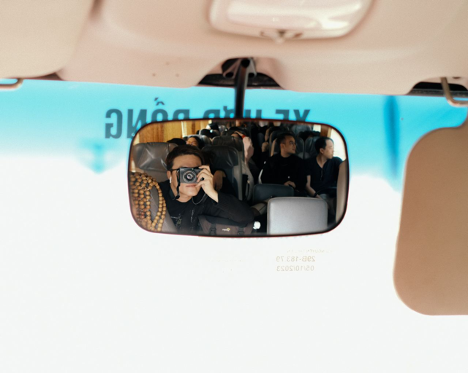 The group left Hanoi united and relocated to TH Villa in Ba Vi
Backdrop is adorned in "luxury" with fortunate numbers and predictions made by the organizers in order to provide a great party and unforgettable experiences for everybody.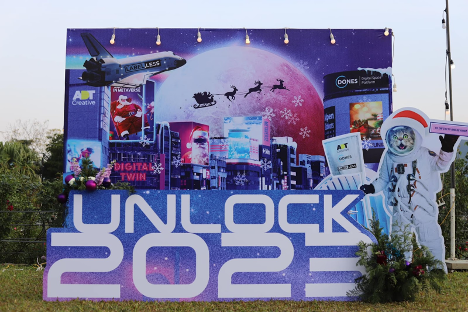 Backdrop based on the universe idea, with a special Christmas highlight
Prophecy Box – a box where individuals may pick up random cards with predictions for the coming year.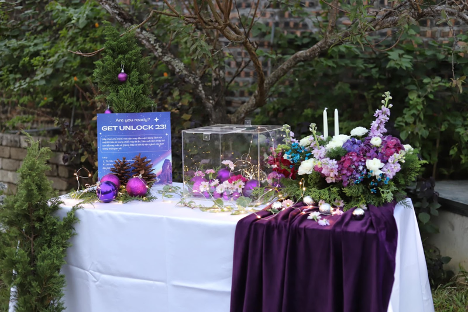 The show began with a duet performance by two multi-talented members of AM team and Creative team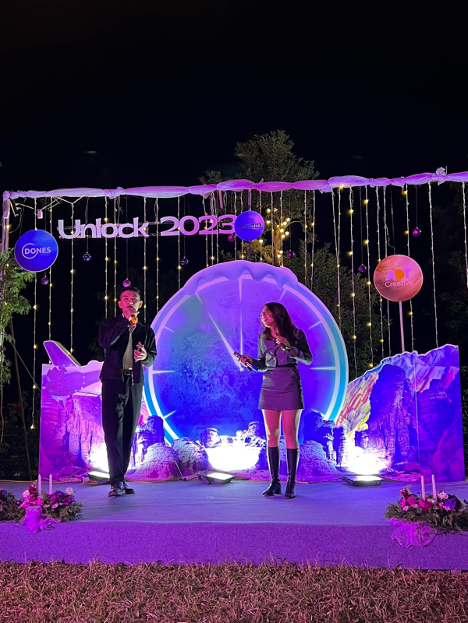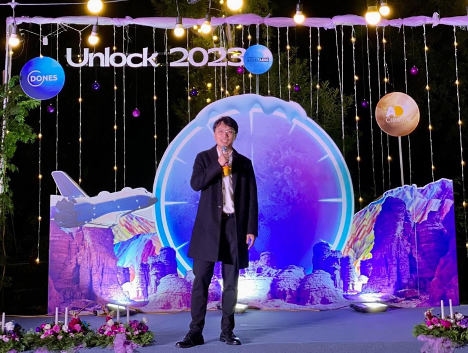 Mr. Nguyen The Duy – Technology Director presented the opening remarks at the year-end party
All ADT Creative members enjoyed a great year-end celebration with loads of fun, smiles, and enthusiasm to greet the new year. Let's take a look at some outstanding images and remember the great moments from the Year End Party program "Unlock 2023"!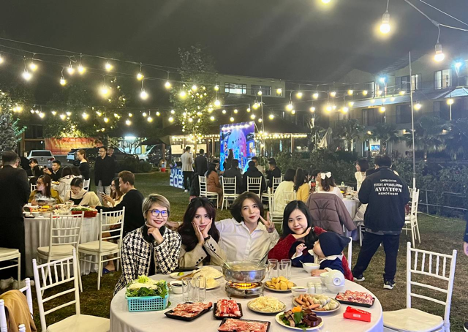 ADT-er enjoyed at the party but did not forget to check-in.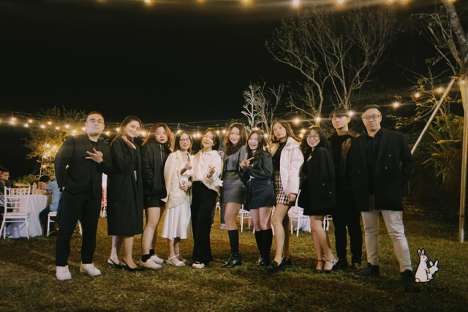 New version of "Man in black" from ADT Creative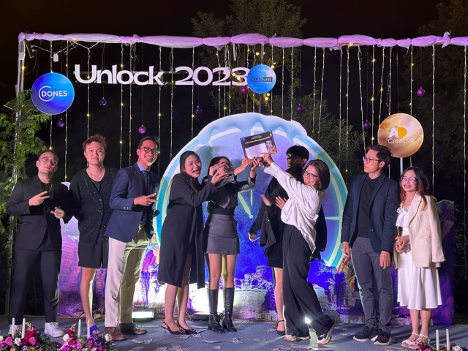 Full of joy at the end of the year with the "noble" award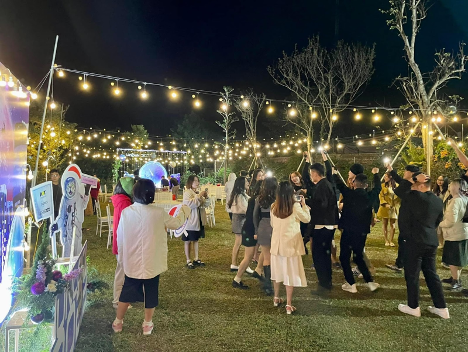 It is indispensable for the exciting "dancing" performances from the captain's position
The unforgettable moments at the holy time of transferring the old year and the new year have been generated by outstanding performances, important awards, and uplifting moments while looking back at the achievements.
As the new year 2023 approaches, may the ADT Creative family remain energized, stand together, and continue to write proud new successes!