DIGITAL FASHION: THE FUTURE OF THE FASHION INDUSTRY 
Currently, virtual reality technology is not only making waves in the gaming industry but also gradually occupying an important position in the fashion industry. As a result, "Digital Fashion" has emerged as a new trend in the fashion industry. 
Digital Fashion, also known as "the birth of digital fashion," is considered a response to the boom of the Fourth Industrial Revolution and the future trends of sustainable and eco-friendly fashion.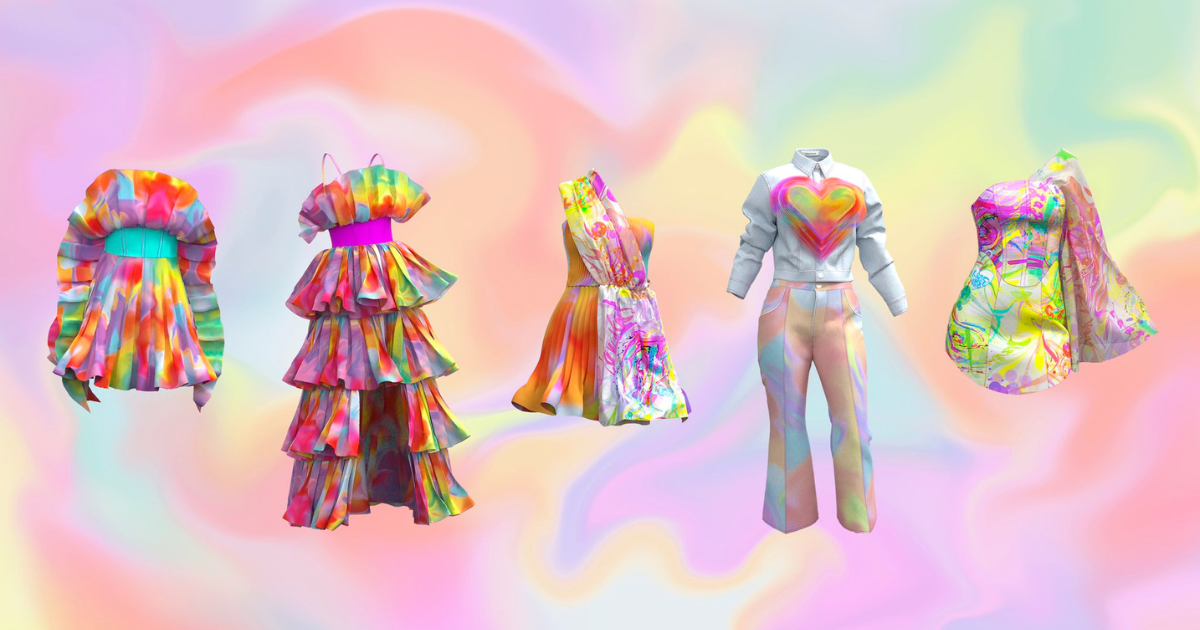 Looking back at the early days of Digital Fashion, it was about 20 years ago when graphic-intensive games were booming. Players had to spend money to buy skins or special outfits to make their characters look more beautiful, perform better, or have a more stylish appearance. From there, many people started selling in-game outfits (skins) to generate profits for themselves. 
Nowadays, digital fashion has evolved beyond simple costumes in games. Virtual fashion has become a vibrant field that many major fashion giants have entered. Prominent brands such as Louis Vuitton, LV, Burberry, Gucci, and many others are gradually transitioning towards this promising trend of digital fashion.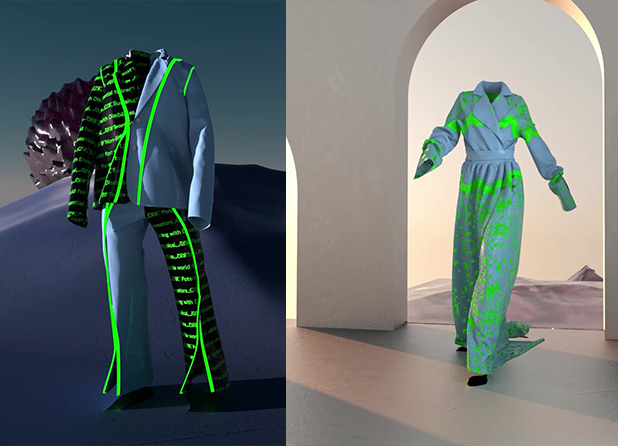 Digital Fashion offers unique experiences to customers with several advantages over traditional fashion. It provides flexibility in shopping and allows personalization by owning "one-of-a-kind" outfits. Moreover, it is environmentally friendly. With digital fashion, when you find a special piece of clothing, you can purchase it. However, what you receive is not a physical garment that you can hold and touch conventionally. 
Instead, you receive an image of yourself wearing that outfit, a unique image like no other. It allows you to express your unique fashion taste and be at the forefront of the latest trends. Those interested in Digital Fashion are not just people who enjoy the virtual world or desire to own distinctive clothing like social media influencers but also those who want to showcase their personality and individuality. Additionally, people who are concerned about environmental protection tend to pay attention to and favor virtual fashion.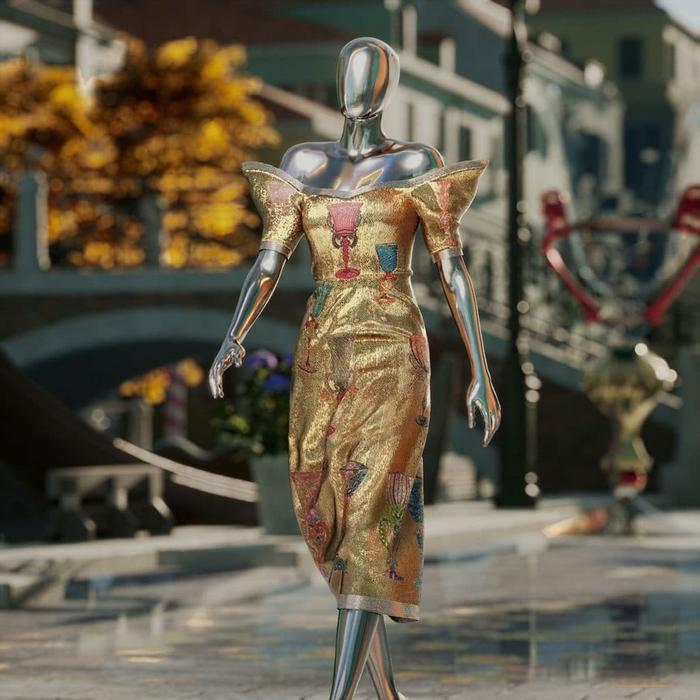 Digital Fashion eliminates the need for physical shopping and trying on clothes. Instead, everything is accomplished through technology. A digital fashion designer is no longer limited by anything, whether it be materials, colors, or styles. They become the most enthusiastic consultants, helping customers bring their most unconventional ideas to life. 
It can be said that Digital Fashion is a future trend where you don't necessarily need to physically wear a particular outfit, but you still appreciate and own it. Digital Fashion is an inevitable consequence of the booming technological era and will undoubtedly dominate the world of fashion in the future!
(Reference: coupletx.com)